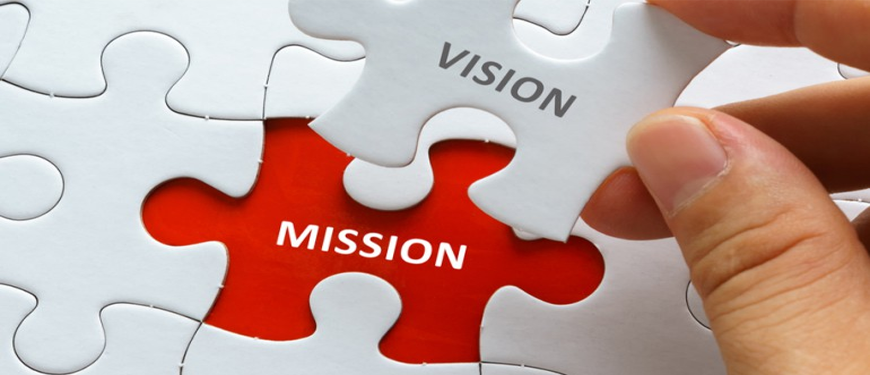 OUR MISSION
Provide our clients with innovative & skilled technology solutions in an effective way
To provide cost-effective and quality staffing services by connecting the right people to the right jobs with a quick turnaround and thus enable customers to meet their goals and needs.
Our Vision is to be an undisputed leader in Business Intelligence & Data warehousing, Application & Implementation
Evolve and focus the expertise of our professionals to deliver solutions to clients.
Innovate, adapt and provide feasible technical solutions that are applicable to meet client goals and environment.
Consistently raise the bar on our performance.
Efficient project management.
Provide competitive and cost-effective services.
Architecture Mapping.
We foster a professional and flexible culture that in line with the business goals and the professional goals of our employees. We have an open-door policy in communication. We are always aware of the needs of our employees. This, in turn, enables our people to give a 100% to our clients.
Request a Call Back
Vivamus aliquam, lectus eget dictum vulputate, purus tellus rhoncus diam, at the faucibus mi arcu vitae tortor corper viverra corper viverra.
Call (888) 123 - 4567