Vedantha Software Solutions practices and evangelizes the Velocity method of project implementation as authored by Informatica Corporation. This methodology guides business and IT teams in implementing world-class enterprise data management solutions to support the organization's business imperatives. Vedantha Software Solutions is a Velocity accredited Informatica Partner and is committed to implementing this methodology in all its Information Management Projects.
Much more than just another project methodology, Informatica Velocity includes:
ENTERPRISE STRATEGY BEST PRACTICES
 Informatica Velocity offers best practices and guidance on deploying such enterprise-level IT strategies as Data Governance, Integration Competency Centers (ICCs), and Lean Integration.
PROJECT LEVEL BEST PRACTICES
Informatica Velocity provides best practices and guidance on executing a variety of enterprise data integration and management solutions such as Data Migration, Master Data Management, and Data Quality to name just a few
COMPREHENSIVE SET OF PRACTICAL TOOLS
Informatica Velocity makes available a library of tools, resource materials, and templates to eliminate rework and redesign, and accelerate project delivery.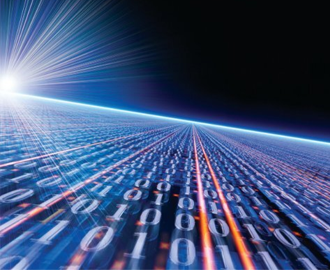 Developed from the real-world experience of hundreds of data management projects, Informatica Velocity represents the collective knowledge of experienced consultants who have worked with organizations from around the world to plan, develop, deploy, and maintain successful data management projects. Reflecting a wide range of system environments and user needs, Informatica Velocity guides your project team through the entire project life cycle so that you avoid common pitfalls and achieve predictable, timely results.
Need Help?
Please Feel Free To Contact Us. We Will Get Back To You With 1-2 Business Days.
info@example.com
(888) 123-4567
Download
Company White Paper
1.30 MB
Company Media Kit
1.22 MB