Need Help?
Please Feel Free To Contact Us. We Will Get Back To You With 1-2 Business Days.
info@example.com
(888) 123-4567
AUTOMATE YOUR BUSINESS WITH WORLD CLASS TECHNOLOGY
Business today is information-intense and almost every organization is implementing enterprise IT solutions to transform data into business advantage.
Vedantha Software Solutions provides Integrated Data Management solutions to help organizations like yours leverage data, improve profitability and value of a business.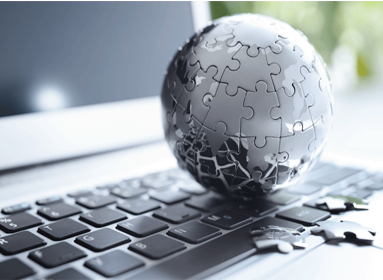 Our solutions enable companies to achieve their strategic business goals through data initiatives.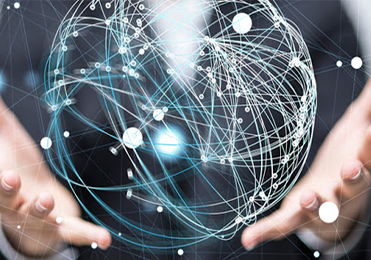 TECHNOLOGIES WE USE
We use Industry-wide best practices and proven implementation tools to integrate complex business processes for major ERP/CRM/MDM/BI applications. Our unique process-driven methodology and expertise in multiple industry verticals enable companies to realize benefits from increased efficiency, improved effectiveness, and overall business goals. We serve a variety of industries with reduced costs, minimized risk, maximize cash flow, and increased profitability.
GROW YOUR BUSINESS WITH US
We recommend beginning a Data audit in the early stages of a project to identify critical fields required to support the strategic, business, and operational goals of an organization. We provide solutions and services across all functional areas of an organization to enable better use of data to support.