Welcome to
Vedantha Software Solutions
Vedantha Software Solutions is a Global Information Technology Implementation and Outsourcing Services Provider with an exceptional track record of providing high quality, on-budget, and on-time solutions to demanding clients. Our business knowledge in key verticals helps us provide solutions that are customized to address the specific needs while focusing on maximizing the value of Information Technology investments such that clients can achieve their business objectives. We believe in fostering long-term relationships, and partner with our clients in their success.
Vedantha Software Solutions provides End-to-end Enterprise Solution Offerings and Specializing in ERP Solutions, Microsoft, and Open Source Systems development.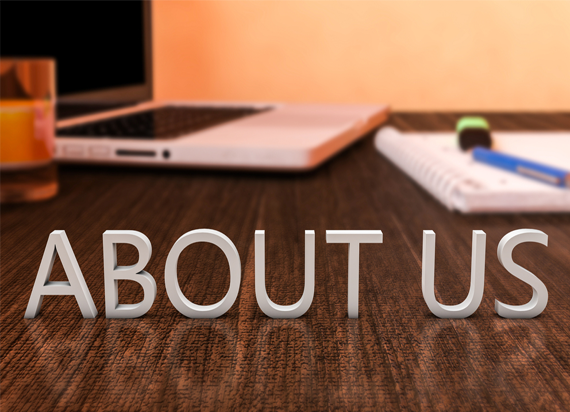 Quality We Provide
At Vedantha Software Solutions, Quality management is an integral part of all our processes, technological deliverables, and management activities. Vedantha Software Solutions believes that Quality helps us achieve long-term excellence; manage complexities in terms of business expansion, predict and plan systematic returns. The quality management system at Vedantha Software Solutions sets the right process rigor and platform to achieve Customer Focus, Quality Goals, and Process maturity.
Strategic coalitions
Vedantha Software Solutions expertise reflects and translates into tangible benefits for our clients & partners. We constantly strive to enhance our offerings and add value through technological innovations. In this endeavor, we identify the best of technology, product and solution providers, who complement our strengths. We partner with companies on the basis of complementary IT strength, proven business methodologies, domain-specific subject matter expertise and the new market channels that they provide. Our strategic alliances & partnerships help us offer end-to-end solutions, making us 'the best choice' to provide multi-function, enterprise-wide solutions globally.
Vedantha Software Solutions considers its people to be its greatest assets and invests in them continuously, to become leaders in their fields of expertise. Through our high-performance teams, we have created a congenial work environment that fosters team spirit and transparency. We are systematically emerging as a process & people-centric organization.
Philosophy
The company: Vedantha Software Solutions is a premier global Information Technology industry-focused Implementation and Outsourcing Services Provider
Value Offerings: Vedantha Software Solutions facilitates clients execute business towards results as measured from a top management perspective
Key differentiators: Vedantha Software Solutions differentiates itself on its ability to execute cost-effective Onsite-Offshore implementations resulting in low Total Cost of Ownership
Exceptional track record: Over 90% of Vedantha Software Solutions' business projects come from references and repeat engagements from clients and partners