Careers Overview At Vedantha Software Solutions, not only do we hire consultants from around the globe, but also our people are as diverse in their professional disciplines as they are in culture and backgrounds. Vedantha Software Solutions offers flexible career options for long-term, short-term, full-time, temporary assignments, temp-to-perm, or direct hire opportunities.
Looking for your ideal IT job?
Whether you're looking for a temporary, contract or permanent job we have some fantastic opportunities waiting for you. Thanks to our close relationships with employers we often hear about job openings before anyone else. And because we already know you well, you'll be foremost in our minds.
Let's plot your next career move
Trust us to be realistic, honest advisers when appraising your skills, helping you choose what's best for you, preparing you for interviews, and passing on feedback. Because it's only when you succeed that we can be successful.
Vedantha Software Solutions people are our most important assets – we hire those with high capability and potential. We value the skills and expertise of a diverse workforce. We strive to provide each person with the freedom to grow personally and professionally.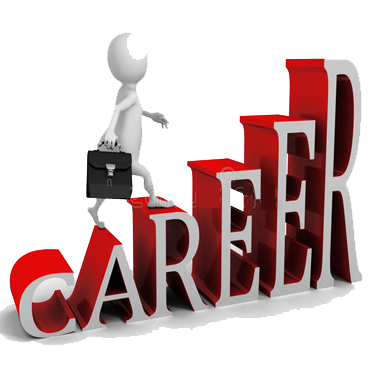 As a valued member of Vedantha Software Solutions, you will enjoy the following professional benefits of working for a growing organization
Comprehensive Employee Benefits Package
Varied and Challenging Projects
Vedantha Software Solutions Referral Bonus
Recognition of Individual Accomplishments
Send Resume to Vedantha Software Solutions at info@vedanthasoftware.com. These positions will work in unanticipated locations.